News
Firedog [10.25.2011] :: Leave a Comment
We remember them back when they were first Jesus, Mary and Joseph.  We love these guys.  You'll want to catch one of their last few shows with Brandon Manitoba over the next few weeks.  In honor of the transition we looked back and found some clips from a show we played with Firedog back on March 13, 2010.
Next up for Firedog is at Off Broadway on Friday, October 28th.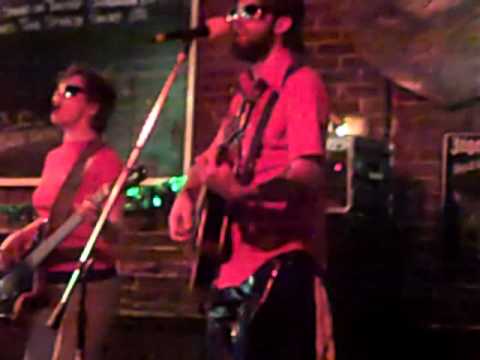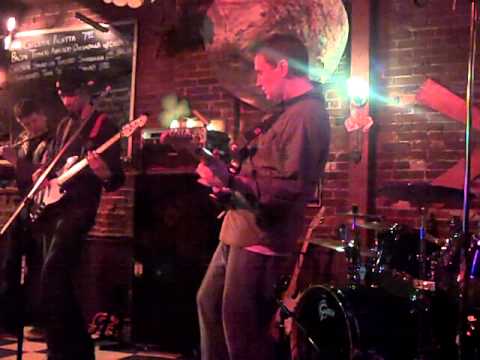 In The Know
Want to be first to know about the latest news, reminded about gigs and receive other special announcements? Then sign up below.
Error: Your Flickr photo album is not properly configured!