– Hey buddy what's up.
– Nothin, went to that In? show last night.
– Oh ya, how was it?
– Pretty friggin' sweet, they played that new song "Checkershoes" and "Sky Pilot" was right on.
– Nice, how was that "back to base" song?
– That was good as usual. They also had an opening band called Jesus, Mary and Joesph.
– What, really, you mean their band name is Jesus, Mary and Joesph?
– Ya, pretty distinct. They were great, they played all originals and a version of Blue Christmas and Yoshimi.
– What did they sound like?
– Kinda like a rock, punk, pop. Nice harmonies. You can check out some of Jesus, Mary and Joesph's music on The In?'s website.
– Cool, does The In? have any photoS or free mp3s from the show on their website?
– They sure do. Alright man, this is my tram. Wow, I'm glad I'm not claustrophobic.
– Catch you later dude, enjoy the view.
(5 bonus points = where does this scene take place?)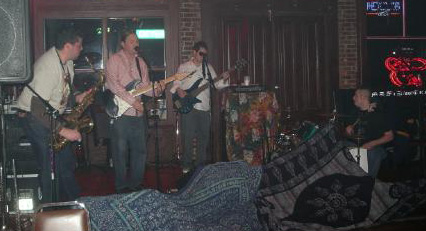 You've

seen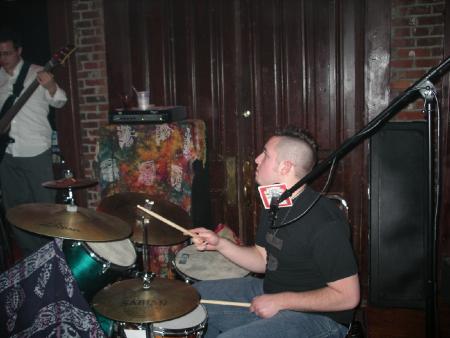 these

all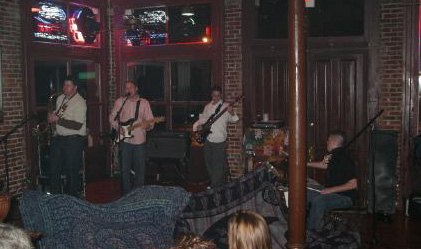 once

before.